Second Canvas super-zoom is one of the first features to impact new users. With this function you can explore works of art more closely than ever before and find hidden details that are not normally visible to the naked eye. And, as you may well have read before, these amazing images are also a great tool for engaging storytelling.
If you want to be sure not to miss the selection of some of the surprising details that Second Canvas reveals, follow us on Instagram and, even better, follow our #SecondCanvasDetails hashtag. With this tag we periodically compile different features that you can find in Second Canvas apps. Here are 5 examples: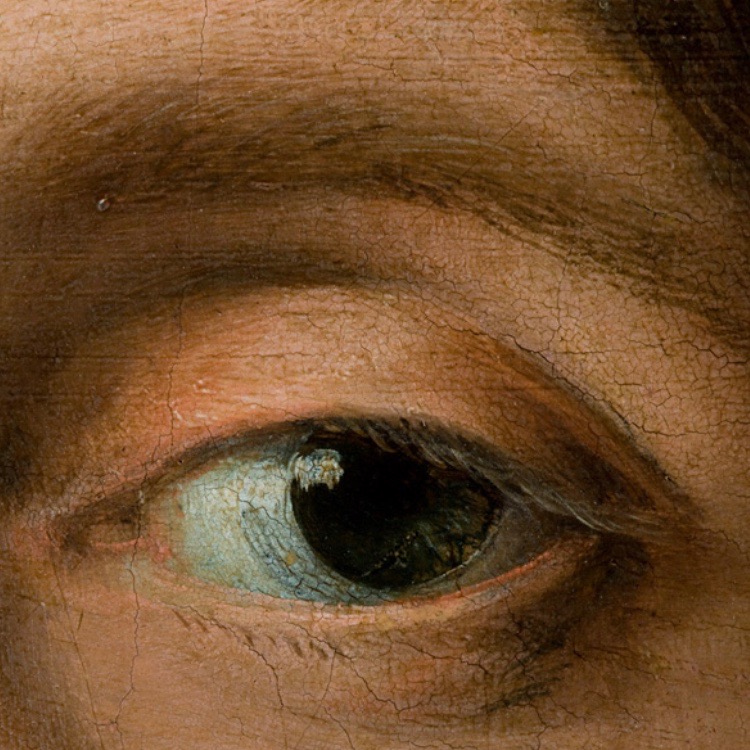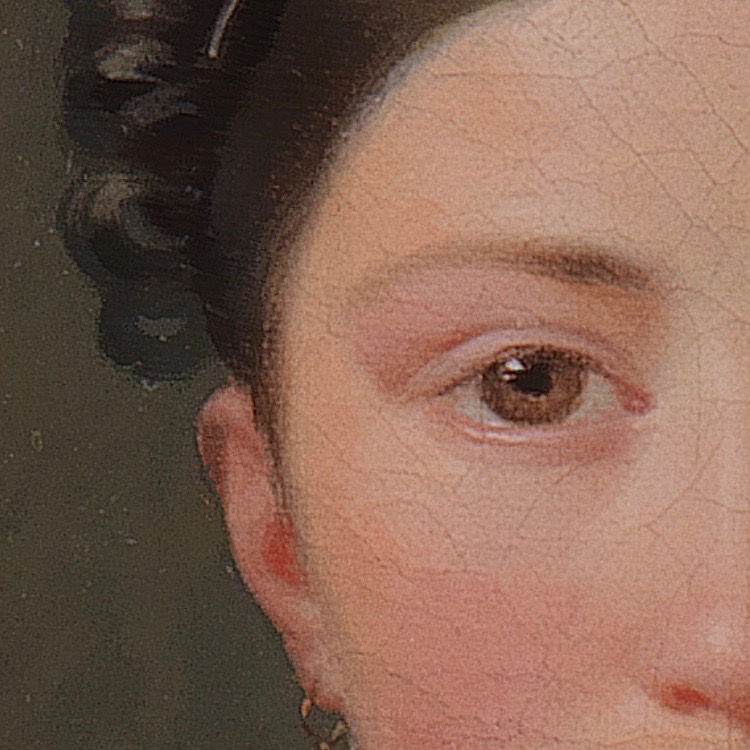 The way eyes express feelings is truly special, people can communicate a huge variety of emotions through them.
Eyes in artwork have the same power to convey emotions and feelings. For centuries, they have had a major role in art and have been used in different ways by the world's artists.
Here we're highlighting some of the eyes that you can find in Second Canvas apps.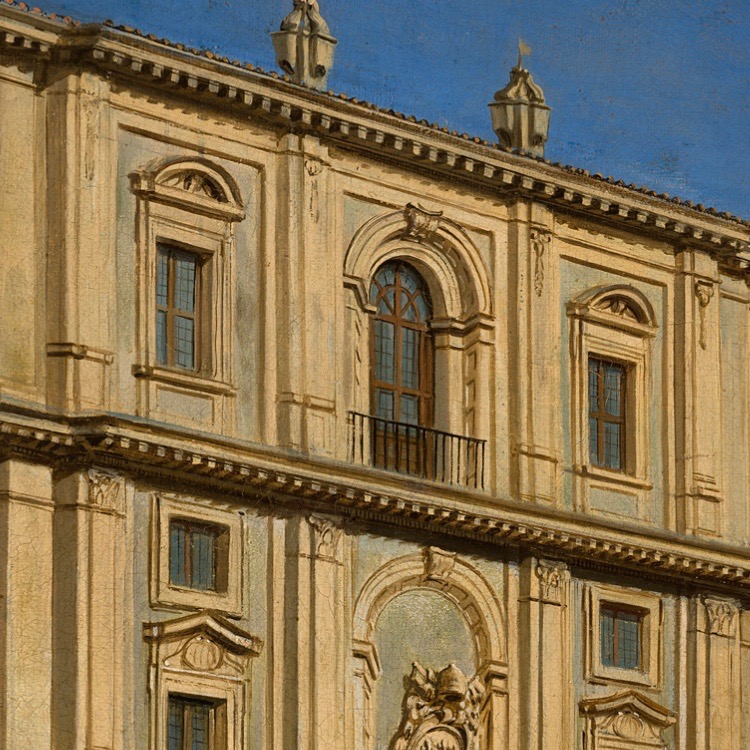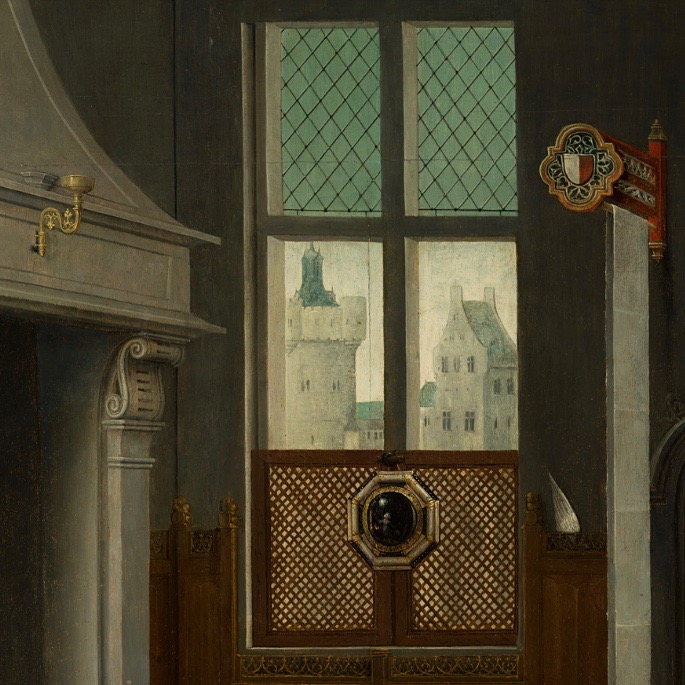 Inside and outside. Windows are symbolically charged objects, existing at the border between the domestic and public world. They have many qualities that inspire some of the world's greatest artists.
Look at a few of the windows that you can find in Second Canvas apps.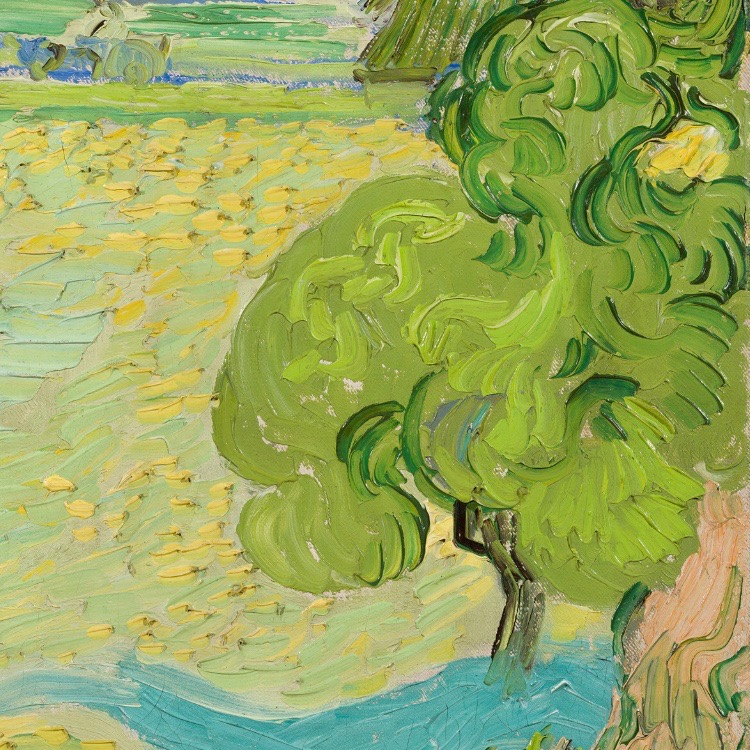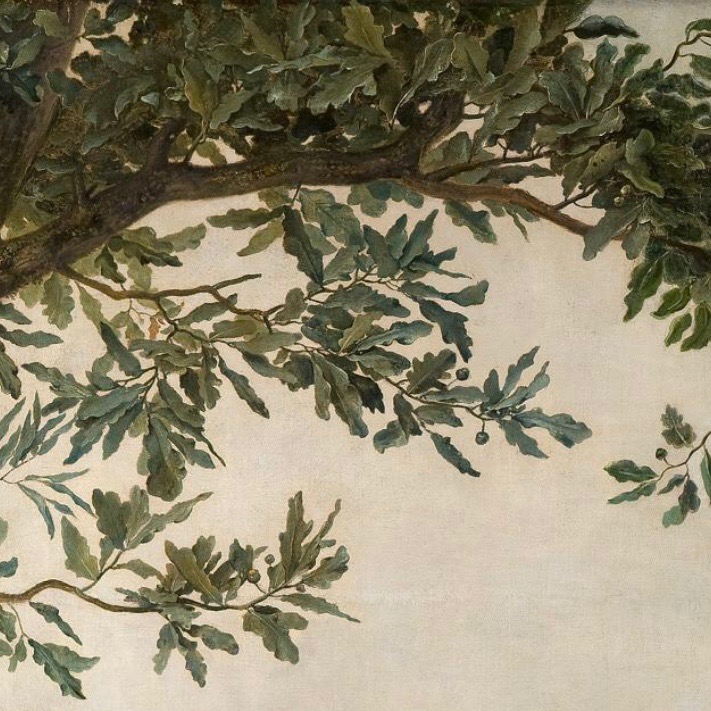 In "Drawing a Tree", the classic art book for children, Bruno Munari shows different ways to draw trees but encourages everyone to do it in their own way. And that's true, each of us sketches them in a personal way.
Look at this selection of trees you can find in Second Canvas apps.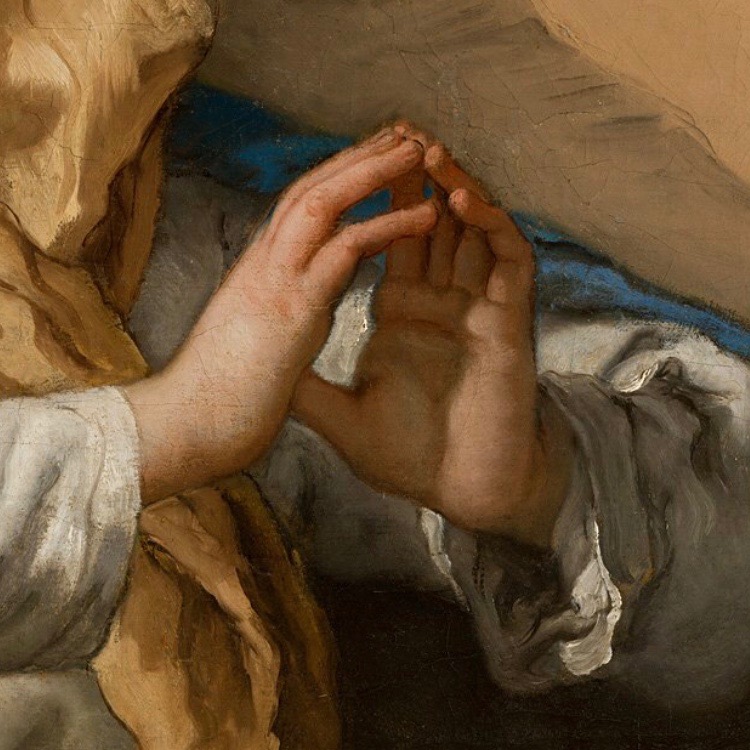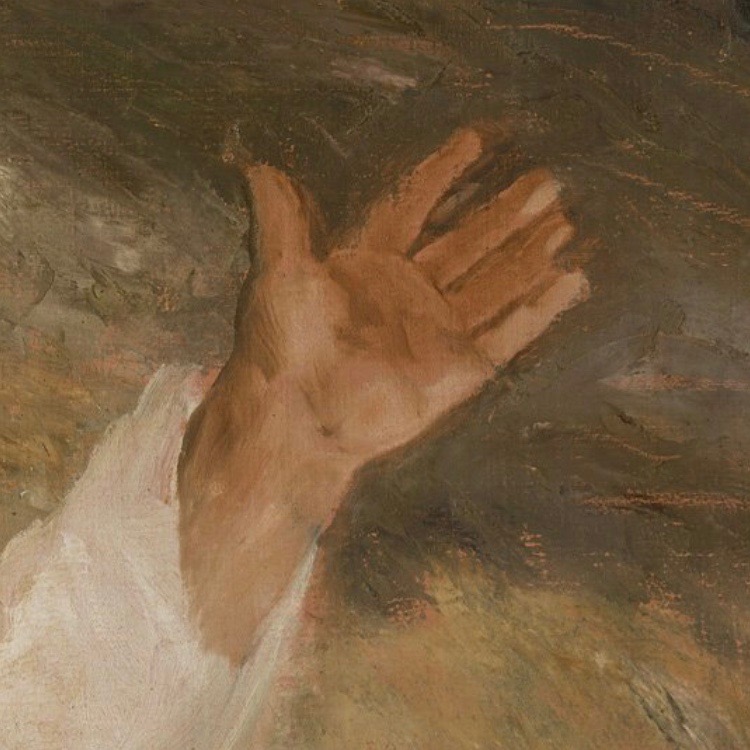 The hand has played a key role in the history of visual art. This part of the human body is not only our main tool for creation but is also a fundamental focal point for representation. Gestures of the hand, as a non-verbal language, express different moods and make the close relationship between hands and mind clear. We have compiled some examples here.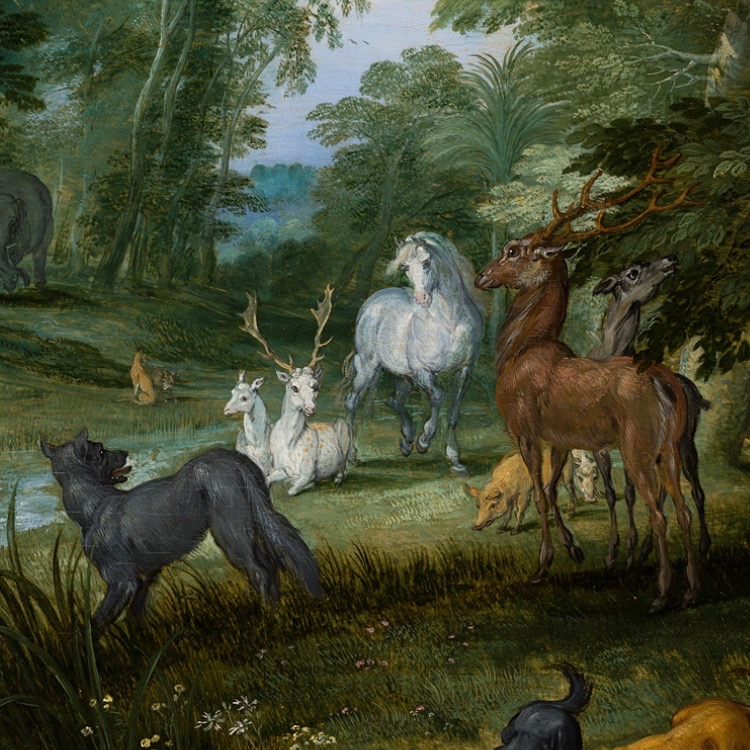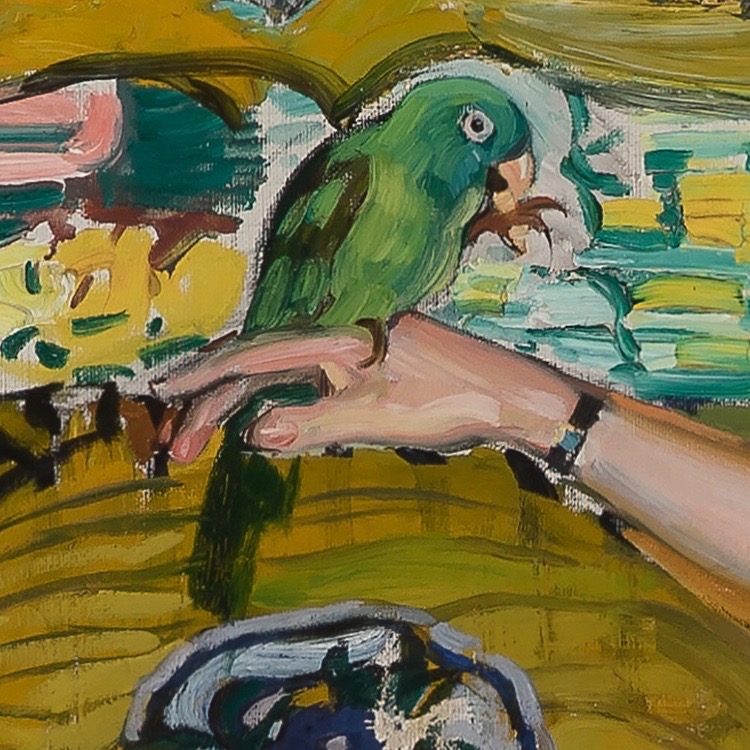 Drawing and painting animals has always been a popular subject throughout art history. For artists in the Stone Age through Ancient Egypt, the Middle Ages all the way to contemporary times, animals have served to express different meanings or feelings.
Check out a selection of them from Second Canvas apps.
—
Details:
Eyes
Raphael, "The Cardinal" | Second Canvas Museo del Prado
C.W. Eckersberg, "Bella and Hanna" | Second Canvas SMK
Windows
Caspar van Wittel, "Piazza Navona, Rome" | Second Canvas Thyssen
Jan de Beer, "The birth of the Virgin" |Second Canvas Thyssen
Trees
Vincent van Gogh, "Les Vessenots en Auvers" |Second Canvas Thyssen
Paulus Potter, "The Bull"  | Second Canvas Mauritshuis
Hands
Tiepolo, "The Immaculate Conception" |Second Canvas Museo del Prado
Goya, "The 3rd of May 1808 in Madrid, The Executions" |Second Canvas Museo del Prado
Animals
Rubens, "The Garden of Eden with the Fall of Man"  |Second Canvas Mauritshuis
Antonio Ortiz Echagüe, "Mi mujer y mi hija en la estancia" | Second Canvas San Telmo Museoa