The scModules project is continuing to grow. After being in cities like London, Lisbon or Budapest, we began October by visiting Malaga, in southern Spain, to digitize some highlighted works of the Carmen Thyssen Collection. Here are three examples: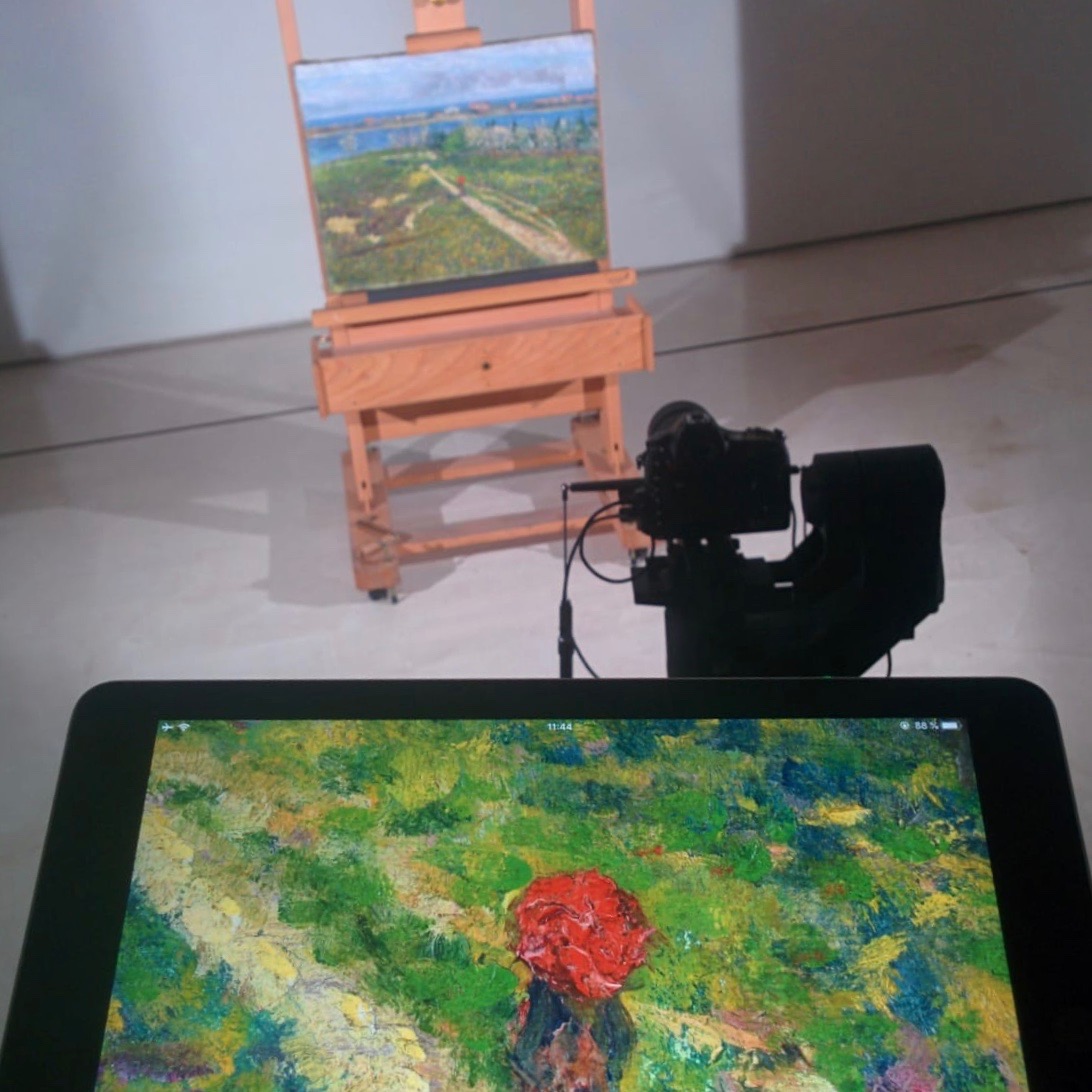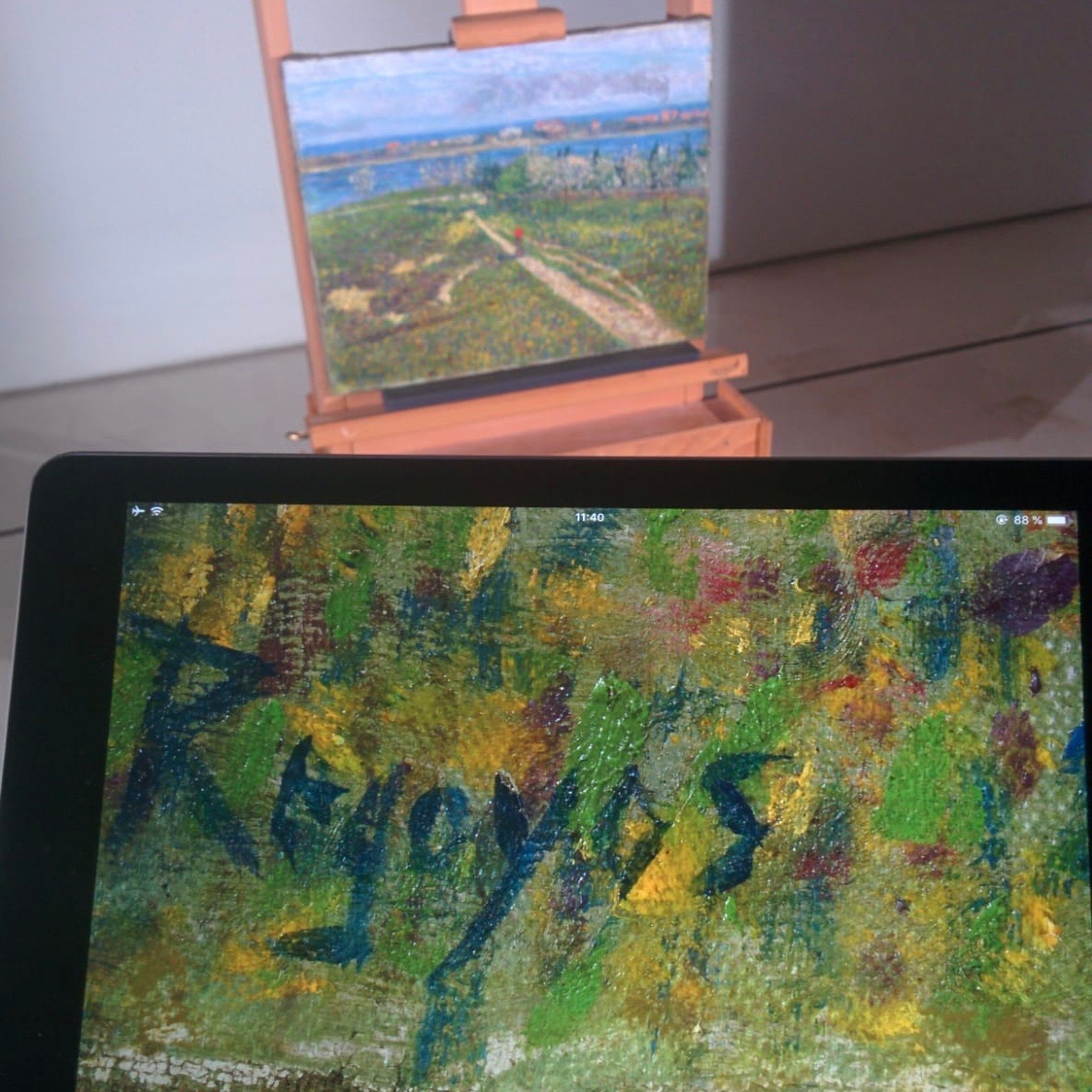 "Almond Trees in Blossom", by Darío de Regoyos y Valdés, depicts a scene on the Spanish Mediterranean coast in January or February. The horizontal lines of the river banks and the horizon and the diagonal lines of the path, with the spaces between achieve a perfectly balanced whole.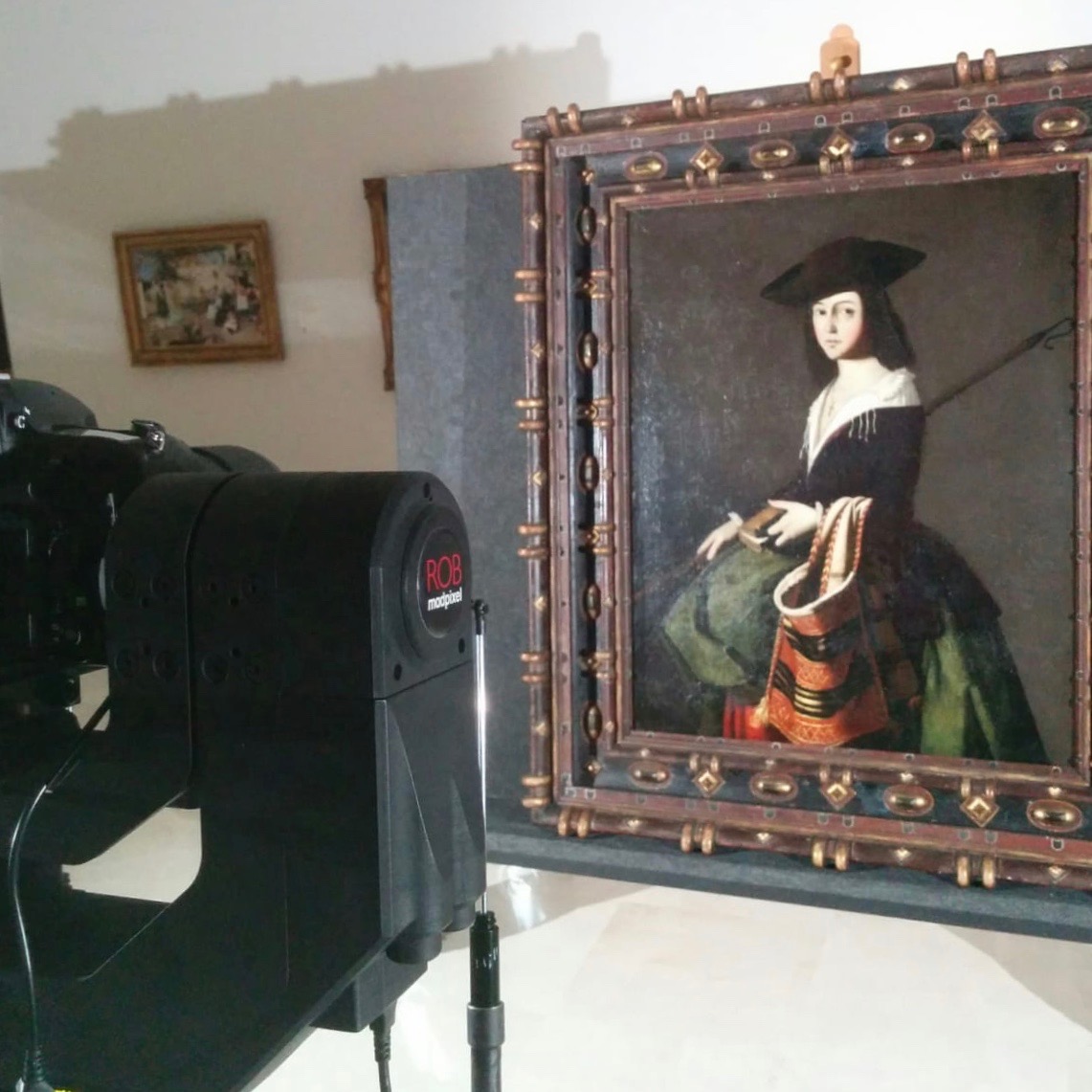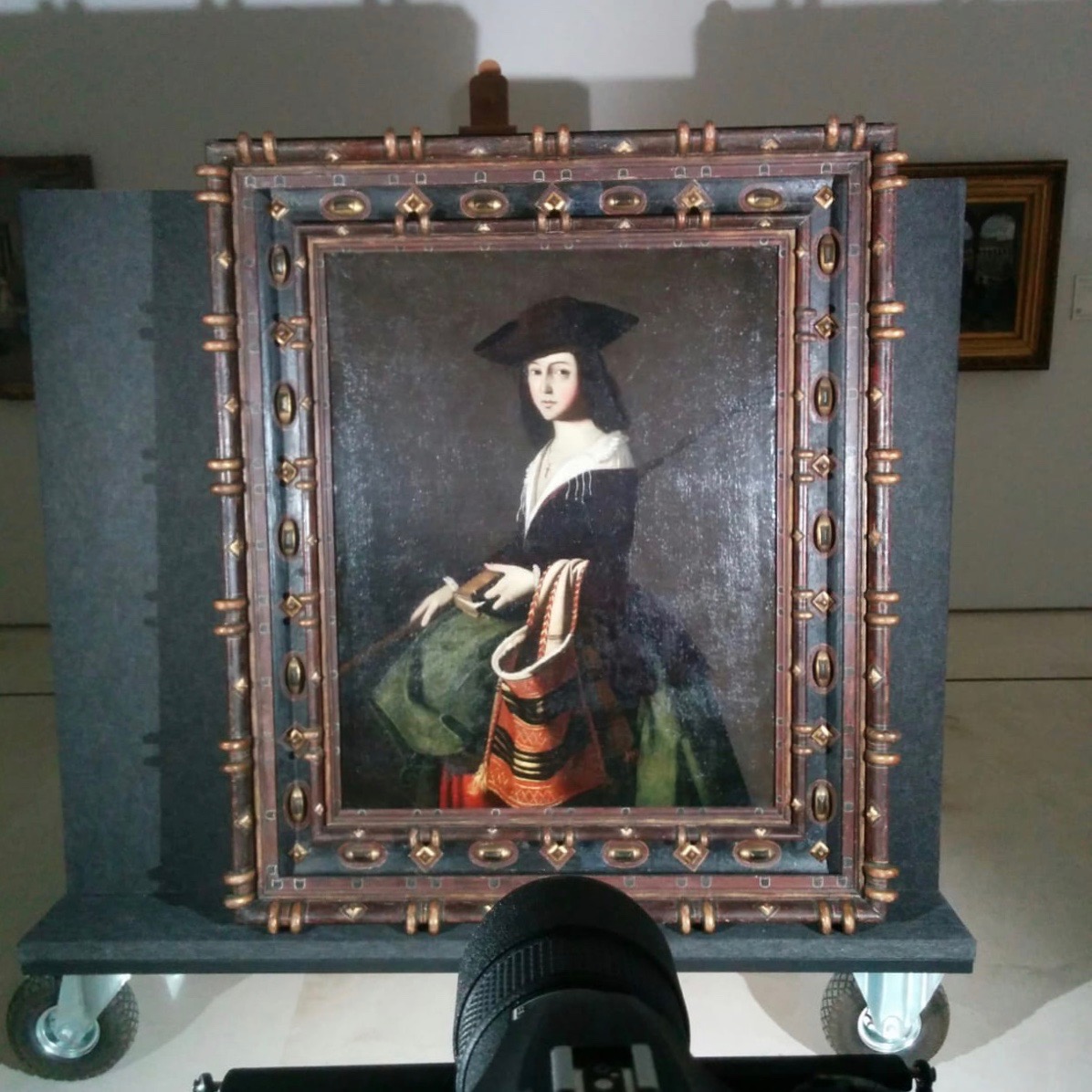 "St Marina" a painting from the 17th Century by Francisco de Zurbarán. It portrays the saint in a very personal manner with no specific iconographic references.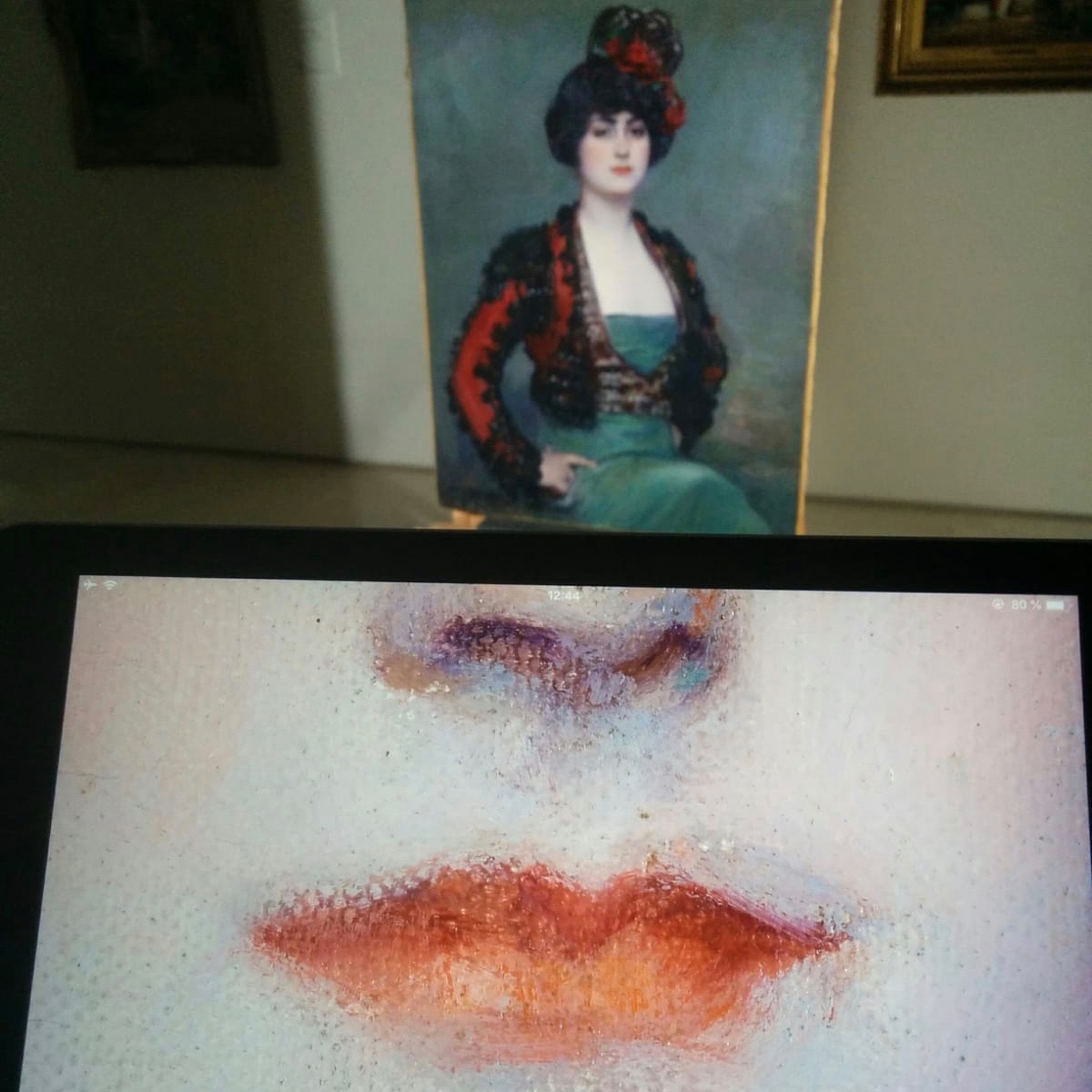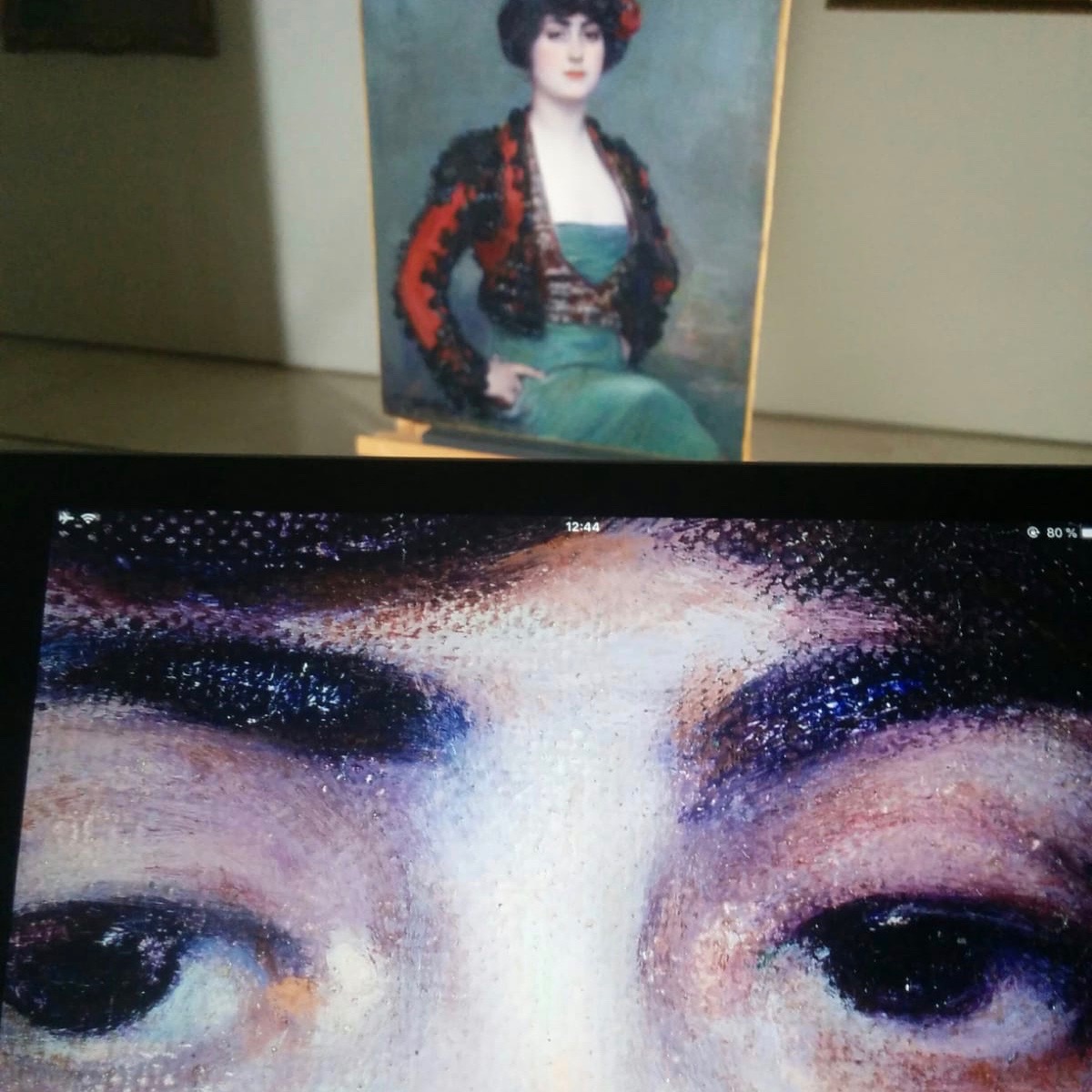 "Julia" one of Ramón Casas Carbó's many female portraits. José Luis Díez explains that "In the painter's hands, this kind of portrait took on an essentially sensual and decorative aspect, since the models were almost always depicted in vaguely suggestive and provocative poses."
During the digitization session, as several pieces were behind glass, it was necessary to remove their frames to eliminate reflections.
Finally, we take this opportunity to remind you that scModules call is still open. Participating museums will enjoy several benefits, such as free super high resolution digitizations, pilot projects, and more. You can get additional information here
There's still time for your institution to be a part of this. Contact us!