Some weeks ago we launched a new Second Canvas app. This one was with Statens Museum for Kunst / The National Gallery of Denmark (SMK), one of the institutions participating in scModules, the EU co-funded project which seeks museums that want to experiment with new possibilities for artwork digitized in super high-resolution (SHR).
With this app you can explore 11 masterpieces from the SMK's collection, including "In a Roman Osteria" by Carl Bloch in SHR, "The Artist's Wife" by Laurits Andersen Ring in x-ray vision (which lets you see under the uppermost layer of paint  to discover what is going on beneath), "Bouquet of Flowers in a Stone Niche" by Ambrosius Bosschaert with a a cinematic audioguide, and more.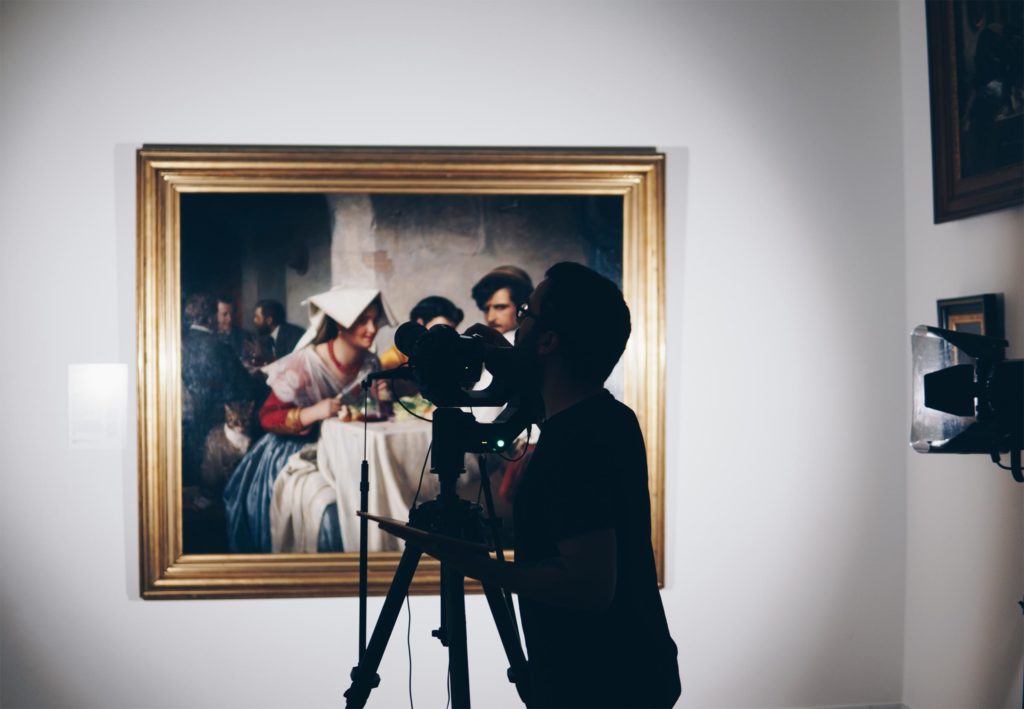 The digitization experience at the museum was great. Our photographer arrived there with only one suitcase carrying the camera, LED lights and ROB, the art digitizing system developed by Madpixel. With this precision tool, SHR scanning is really easy; you can control both ROB and the camera from an iPad using step-by-step art digitization software and get flawless 1000 megapixel and above images.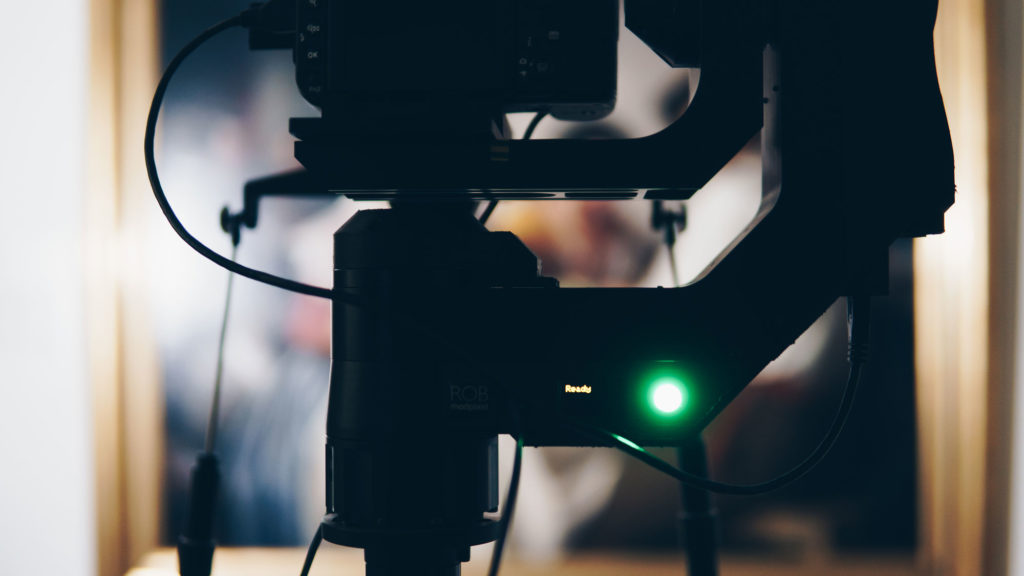 It was also a great chance to see how this institution goes further in their mission of making art accessible and relevant to more people. Related to this, we encourage you to visit this page to know more about the SMK Open project. And we would like to take the opportunity to recommend this text, "Everything Anywhere: Welcome to Your New Life as a Platform" by Jonas Heide Smith, SMK's Head of Digital. Here you will find food for thought like this: "The signs are all around us: Museums are abandoning the museum-as-building paradigm and even stepping beyond the museum-as-building + website "tiny addendum model" to embrace the idea of the museum as platform".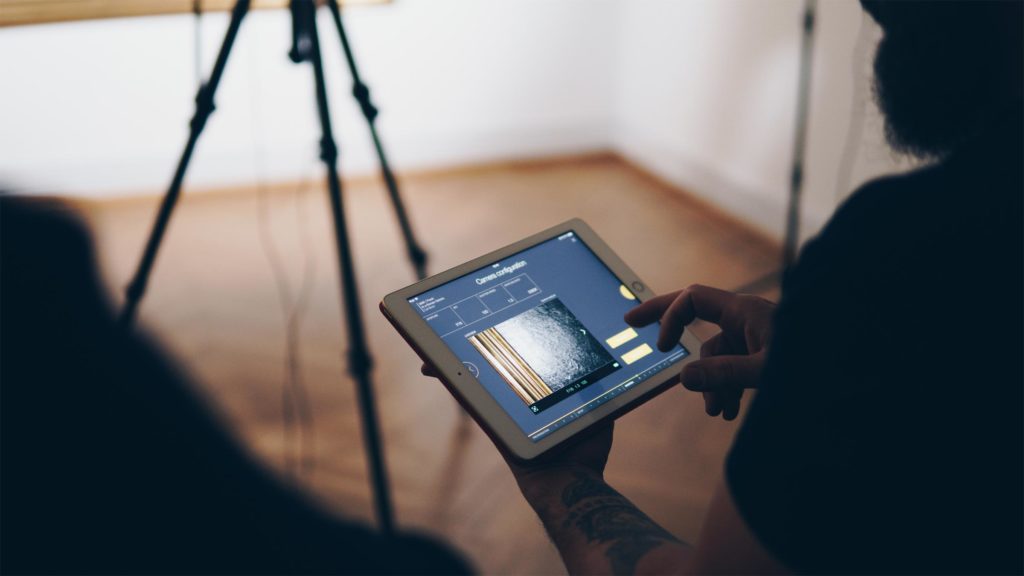 Stay tuned to this blog. Soon we will share more of our adventures digitizing works of art around the world. And if you work in a museum, remember that scModules call is still open. Participating museums will enjoy several benefits, such as free SHR digitizations, pilot projects, and more. You can get additional information here
And If you want your institution to be a part of this, contact us!
—
Photos: Joakim Züger