If you follow us, you will already have noticed that, since the beginning of this year, we have been talking about an OPEN CALL for scModules. Just as brief summary, here is what this is all about: scModules is a EU co-funded project seeking museums that want to experiment with new possibilities for artwork digitized in super high-resolution (SHR). The basis for this is Second Canvas, a tool focused on helping museums to build multimedia experiences by combining SHR images with interactive storytelling. Participating museums, in addition to acquiring know-how, will enjoy very interesting benefits, all of them included in and paid for by the project: a SHR digitization session (usually about 6 medium size works of art per session), the right to participate in any of the pilot programmes, a full Second Canvas license (web publishing, app publishing and more) through the end of the project.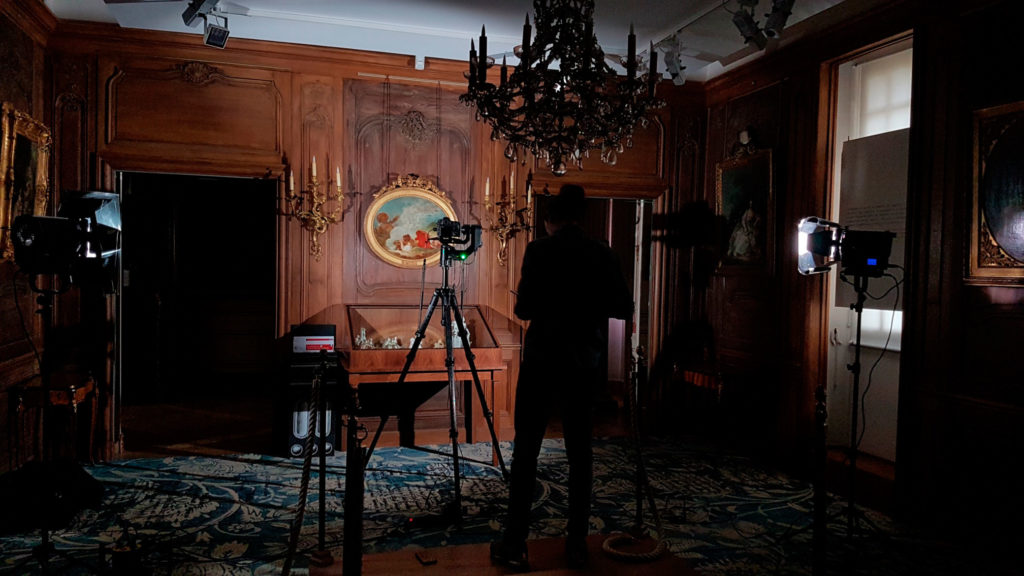 scModules is divided into two phases. In the first, we have been working with a reduced number of EU-based institutions, such as Paris Musées (France), Banqueting House / Historic Royal Palaces (England) or Mauritshuis (Netherlands). In the second, we will be able to work with a larger number of museums. We will be moving outside the EU as well to collaborate with LATAM museums and, in breaking news, we have just opened a limited number of places for US and Canadian museums. Would your institution like to see what an extraordinary tool enriched SHR images of your collection could be? Then check this out.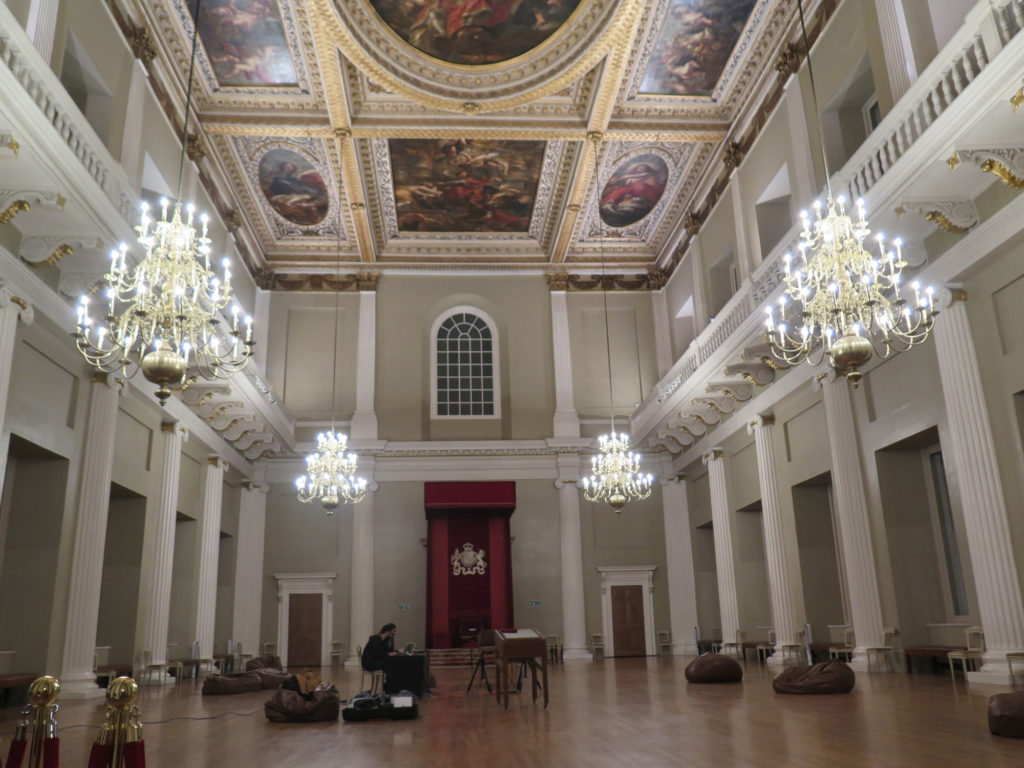 We would like to emphasize that there is no commercial commitment and  the additional workload required for the museum is quite minimal. You will be able to participate in an innovative experience and it is an excellent opportunity to get several SHR digitizations of artwork from your collection as part of the project.
As a final note, the call primarily targets the GLAM sector (galleries, libraries, archives, museums) with special focus on both public and private institutions managing collections and artistic/cultural heritage. If you have any questions or want to take part, contact us!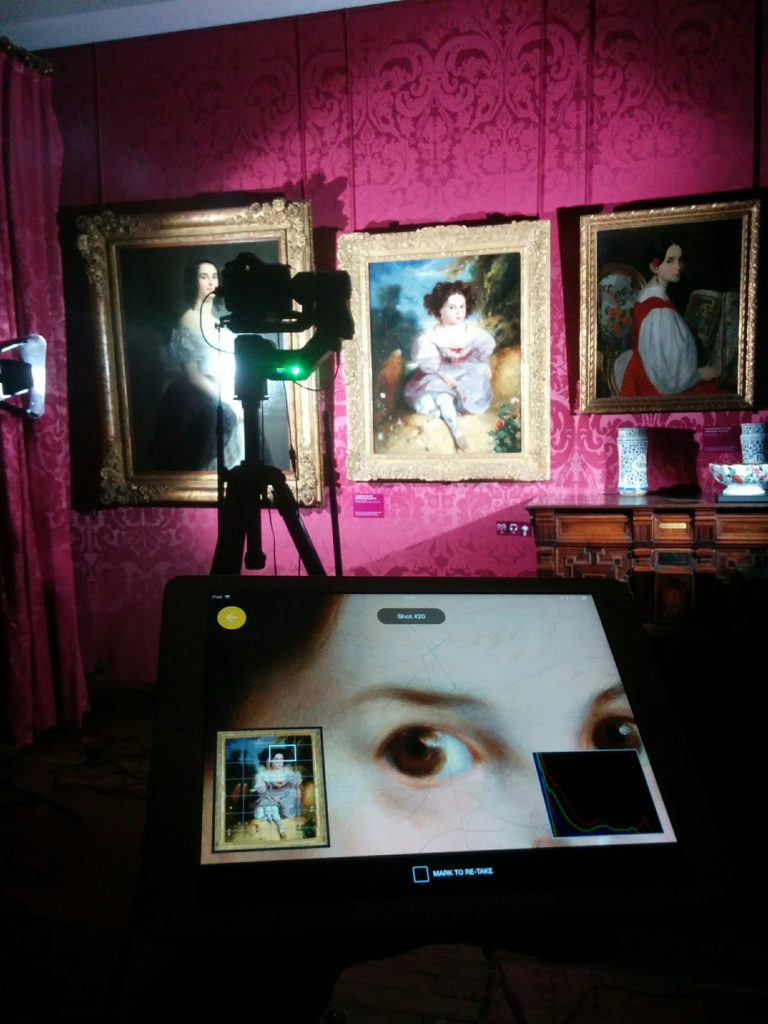 Photos: Digitizing session at Cognacq-Jay Musée (1),Banqueting House / Historic Royal Palaces (2) and Maisons Victor Hugo (3).